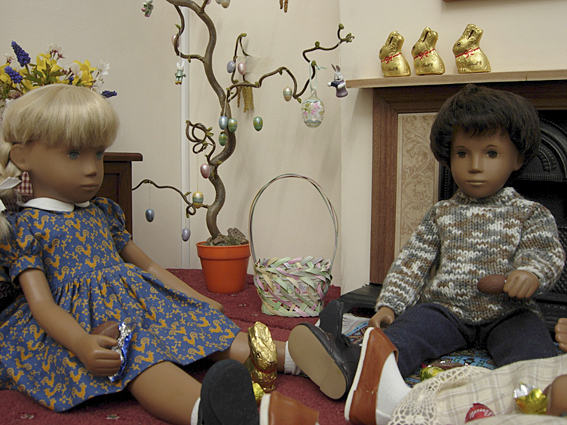 Happy Easter…
Don't eat too much chocolate! We'll be sharing a Lindt golden bunny later!
Wishing you a wonderful romantic Valentine's Day!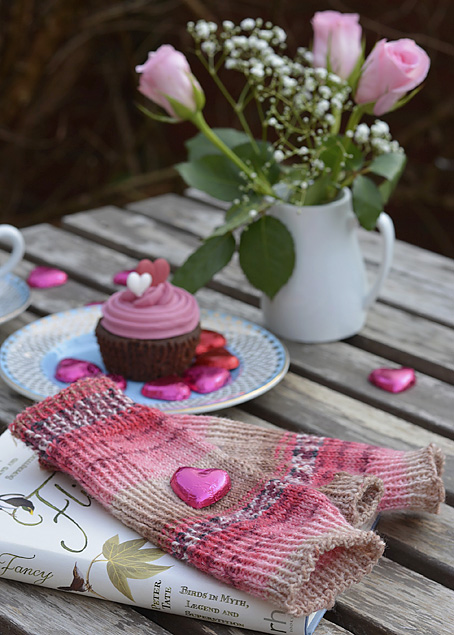 My Valentine Fingerless Mitts have become my go to sock yarn fingerless mitts pattern. They just fit so comfortably and look great on. These were knit using Sweet & Spicy 2 in Chilli 8616 a delectable pink and biscuit colour combination that is very romantic and feminine. Perfect for wearing on Valentine's Day!
Much as I adore the Sweet & Spicy and Sweet & Spicy 2 ranges I can hardly contain my excitement that Sweet & Spicy 3 will be with us soon!