Box O Sox KAL 2016 – Early in 2016 I was watching one of my favourite podcasts, Yarngasm. Kristin of Voolenvine Yarns who does this fun podcast mentioned her new KAL running on her Yarngasm Ravelry Group.
BOX O SOX KAL 2016…
My ears pricked up. Literally.
I don't often join KAL's, well, this isn't completely true, I join but other projects I'm working on for the Knitting Squirrel to show how beautiful the new yarns look when knitted up, normally take precedence, so I normally don't finish the KAL in time.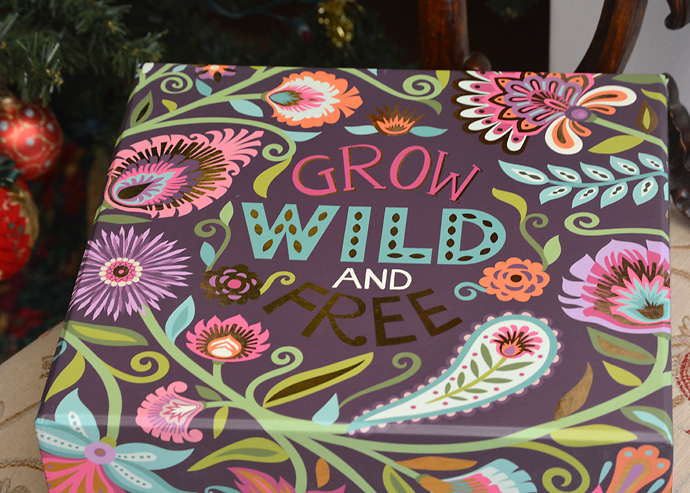 But, I mean, a box of a minimum of 12 pairs of socks by the 1st January 2017… This sounded like a huge amount of fun. You'll all know if you visit the Knitting Squirrel regularly, I do love knitting socks. This gave me the perfect opportunity to start 2017 with 12 lovely new pairs of socks just for me… positively decadent! I finished with 14 pairs of socks. [Read more…]