Katie Bonner finds herself in charge of an artist co-operative and the chief suspect for the previous owner's murder, in A Crafty Killing by Lorraine Bartlett.
Katie Bonner is young and ambitious.  She knows what she wants but instead, like many people, she is stuck in a dead end job with a nasty boss.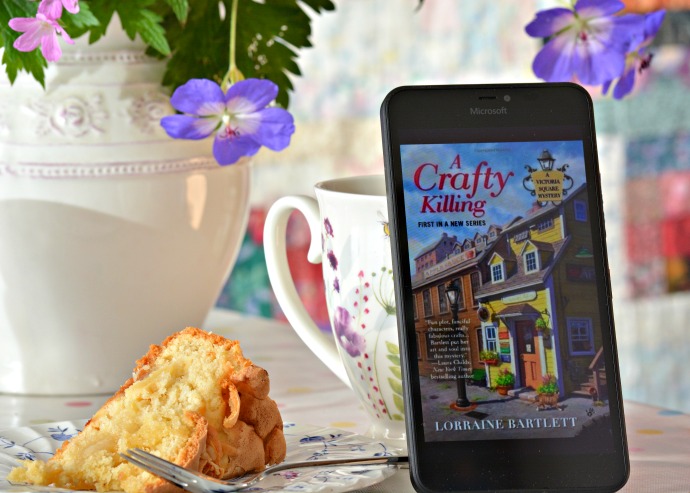 Katie and her husband, Chad, split up over Artisan's Alley, an artist co-operative in nearby McKinley Mill.  Chad invested all of their savings into it as he could see its potential.  But all Katie could see was a rundown shambles which was far from Katie's dream project.  Then soon after Chad moved out, he was killed in a car accident.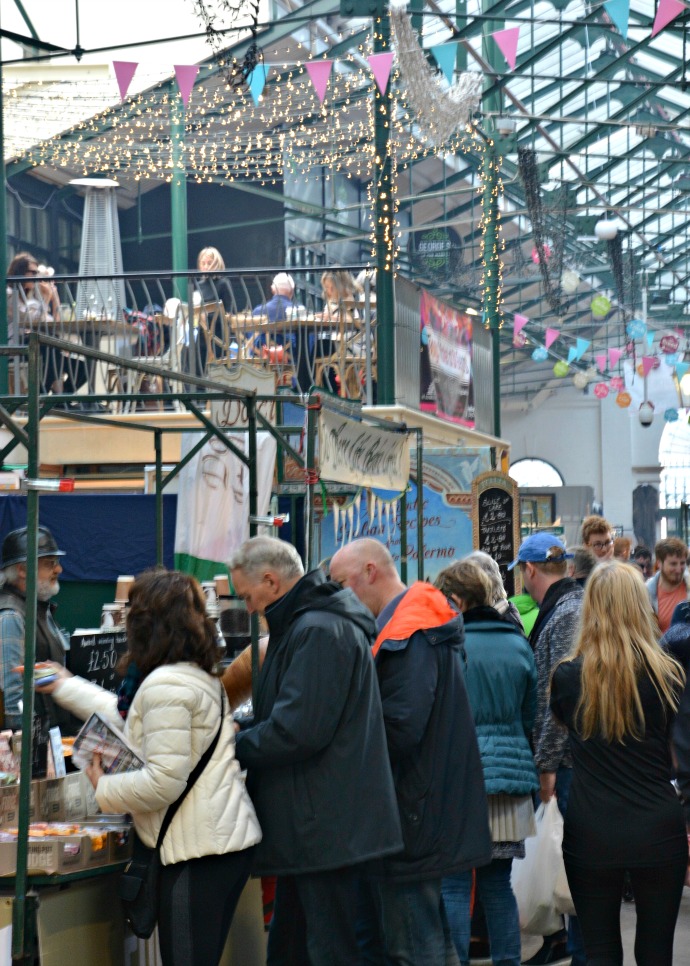 Now, Ezra Hilton, Chad's business partner has been found bludgeoned to death at the foot of the main stairs of Artisan's Alley, leaving Katie as the largest shareholder and executor of Ezra's estate.
Artisans Alley is the anchor store in the quaint Victoria Square shopping area.  And Katie soon realises just how much of a decaying money pit it is.  To avoid bankruptcy, Katie will need to use all of her nous and get involved with the running of the co-operative.
Not only that, but the police consider Katie a major suspect in Ezra's murder.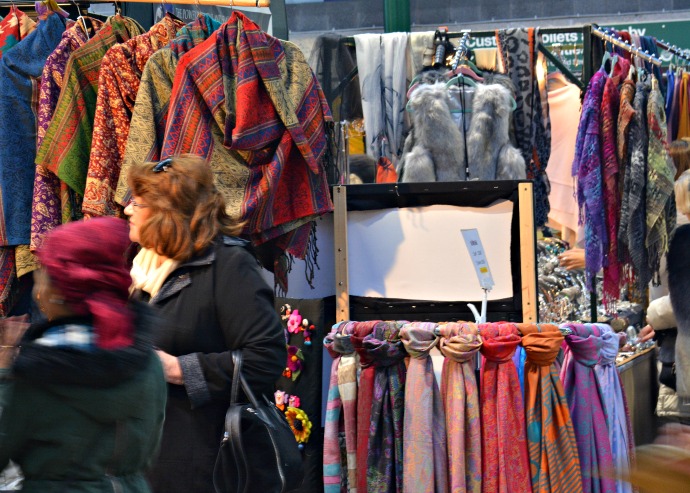 So, Katie asks the locals about Ezra and discovers that there are details about his death that just don't add up.  Who did kill Ezra?  Was the financial status of the business enough to drive someone to murder?  And does that mean she could be working side by side with the killer?  Katie learns that several people have a motive to kill Ezra.  This includes traders, crafters, Ezra's nephew and his lover.  She will need to uncover the killer before it is too late.
I love the idea of a book full of arts, crafts, cats and small town gossip.  There are no crafty tips or ideas in this one, but there are some interesting recipes and there is also a separate cookbook that goes along with a series (called Recipes to Die for: A Victoria Square Cookbook).
Sometimes the opening book of a series can be a bit slow as it gets submerged in explanations of the characters, their relationships, the setting and so on.  But with this tale, the Victoria Square Mysteries gets off to a flying start.  The action starts right from the first page.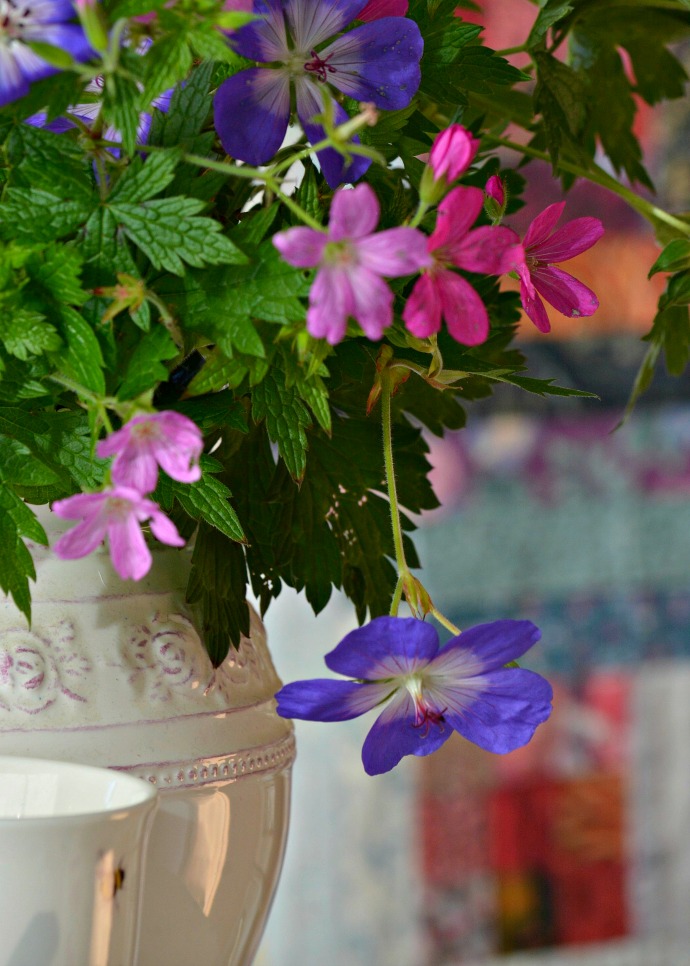 The heroine, Katie, is new to the town, so she gets to know the various characters at the same time as the readers.  The characters in the story are well developed.  They are a quirky bunch; both real and believable.  Katie must decide whom she can trust.  And she makes some wrong assessments along the way.  She finds herself up against some tough cookies, some of whom do not like the way she handles things.
Katie has character flaws; she can be a bit too judgemental and unkind.  She starts the book unsure of herself and somewhat overwhelmed with her new position in the co-operative.  However, through the story, she finds an inner strength and feistiness.  She starts to fit into the community and she has possibilities for romance to develop.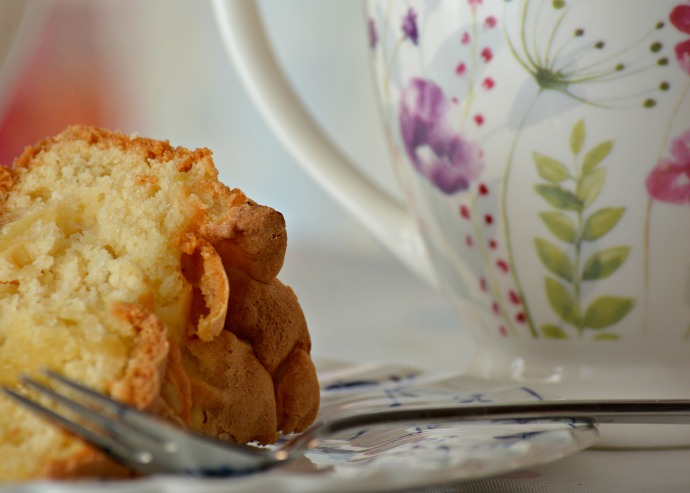 The plot feels believable and realistic. I like the way that Katie gets entangled in Artisan's Alley and then how she starts to have more feeling for the place as she gets more involved.  There are some great twists in the plot and a nice amount of humour.
Katie has ample suspects to ponder over and there are plenty of clues along the way too.  However, the killer is a surprise as the author keeps us guessing to the end.
A Crafty Killing, by Lorraine Bartlett, is a well-paced mystery with a good cast of characters.  I look forward to the next book in the series and seeing Katie's efforts to convert Artisan's Alley into a flourishing enterprise.  Who knows, there may even be craft tips in the next one.
This series was recommended to me by a blog visitor.