In the third Knitting Mystery book, Kelly Flynn investigates the death of Allison Dubois, a talented young "fibre artist" on the rise.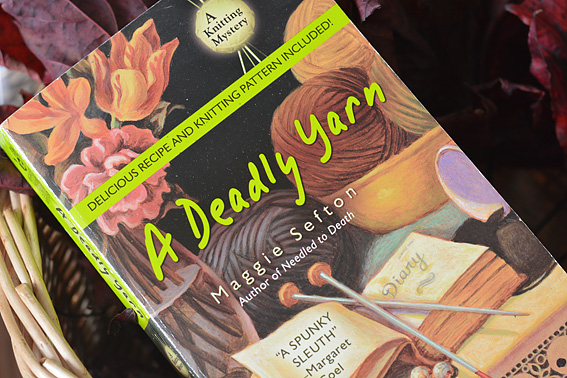 It is Autumn and Allison is about to make it big with a move to New York to take up a lucrative studio job as a designer with Sophia Emeraud.  But when Kelly and her friend Megan arrive at Allison's apartment to take her to the airport, they find her lying dead by her packing boxes and office desk.  Allison had taken numerous sleeping pills and so the police do not suspect foul play.
However, Kelly and Megan know that Allison was experiencing the most exciting time in her life; she had finally got a chance at the career she had dreamed about.  Kelly and Megan are also puzzled by the disappearance of hand carved antique beads that Allison had planned to use in her next creation.  They are convinced that she has not taken her own life, but that their friend was murdered.  Kelly, and her friends discover likely murder suspects in a threatening boyfriend, a jealous design student and an enigmatic person called Brian.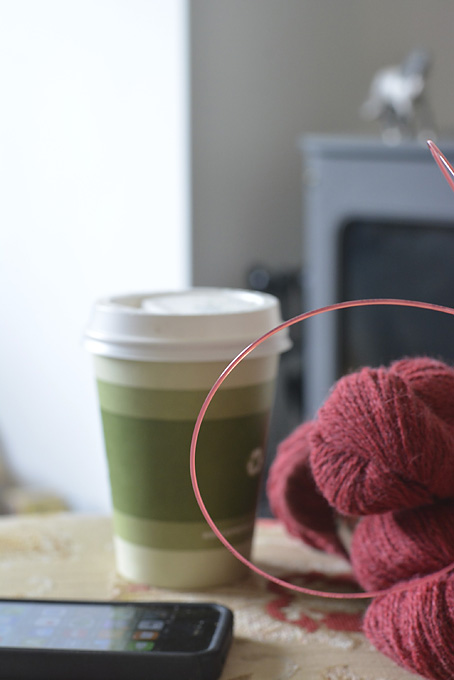 Kelly is back at the House of Lambspun knitting club with the raspberry sweater that had to be unravelled in the last book and she is determined to finish it this time.  Her friends in the knitting club have lots of fun teasing Kelly about handsome Steve Townsend's interest in her.  In one passage Jennifer compares his patient waiting to that of Kelly's dog Carl waiting for a doggie treat!  However, her social life is starting to warm up a bit, as she actually has ventured to meals out with Steve.  It is just that she is hardly ready to tell herself she is dating him, let alone her friends in the knitting club.  So she ensures that she and Steve are not seen out together by anyone who might know them!
Kelly's workload from her Washington office base appears to be steadily increasing.  She also has some more news from her lawyer about the ranch she has inherited in Wyoming.  This means more work for Kelly to check out; luckily for her she has help from her friends.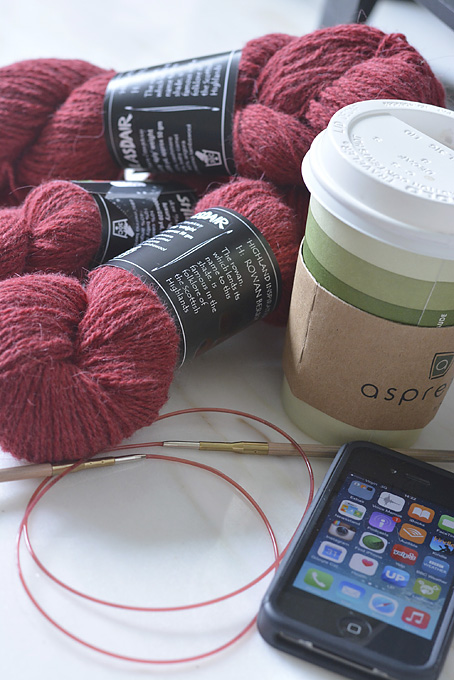 "A Deadly Yarn" is another likeable read in the knitting and mystery genre of which Maggie Sefton is so good.  Maggie Sefton's books are just the ticket for a light read especially for readers who have a creative bent.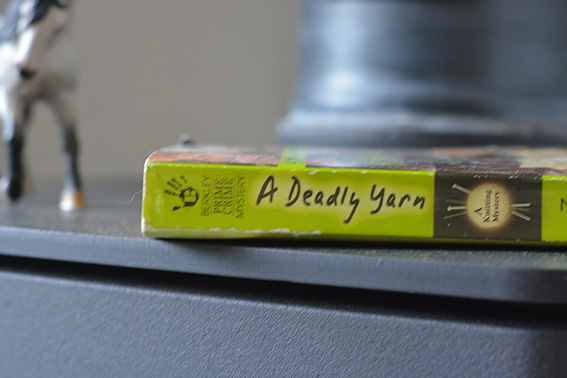 The more murders that Kelly solves the more unlikely is the scenario of an accountant doing a better job of the police.  However, if you set this aside and enjoy the amateur sleuthing "A Deadly Yarn" is a fun tale.  I will be sticking with this series as I find it satisfying to drop into the close knit community once in a while and loose myself in the setting of Fort Connor.