A review of A Killer Stitch, the 4th book in the Knitting Mystery series, by Maggie Sefton. Derek was a local alpaca ranch owner and, although Kelly Flynn did not know Derek himself, she is at once determined to find out who has murdered him.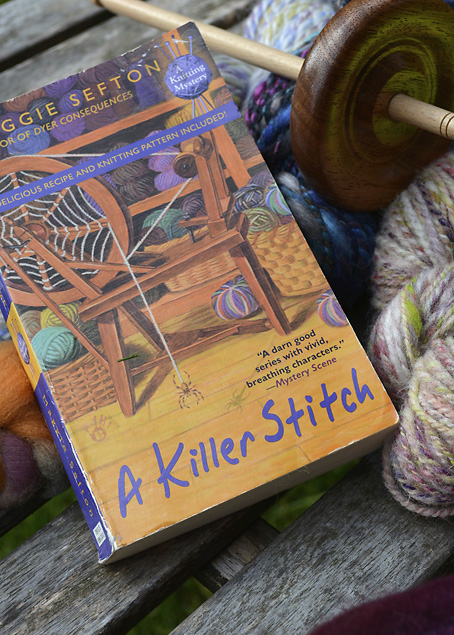 Derek was well known around Fort Connor for loving and leaving the ladies and Kelly soon discovers that her new spinning instructor at the House of Lambspun, Lucy Adair, had been Derek's latest conquest.  Lucy takes the death hard and initially locks herself away in her room.  Another of Derek's recent girlfriends, and a regular knitter at the knitting club, Diane Perkins becomes almost hysterical when she hears about his death. The House of Lambspun knitters do their best to help to care for the two girls in their time of grief, but after some detective work, Kelly realises that both girls might have had motive enough to carry out the murder themselves.  Kelly is thus faced with the task of uncovering the secret of what happened to Derek, whilst being diplomatic enough so that she does not upset either one of the girls or the other members of the House of Lambspun.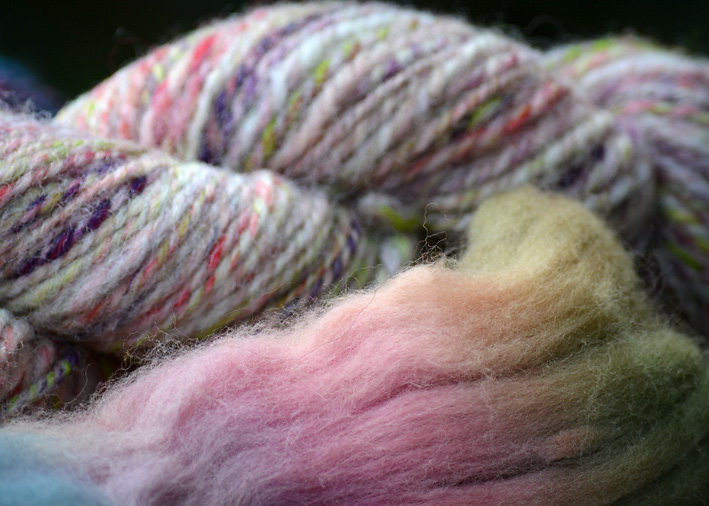 Meanwhile, athletic Kelly and Steve Townsend decide to participate in the winter mixed doubles tennis tournament.  The two are becoming closer and are seeing a lot more of each other as the months go by.  Yet Kelly is still reluctant to think too deeply about where their relationship is heading.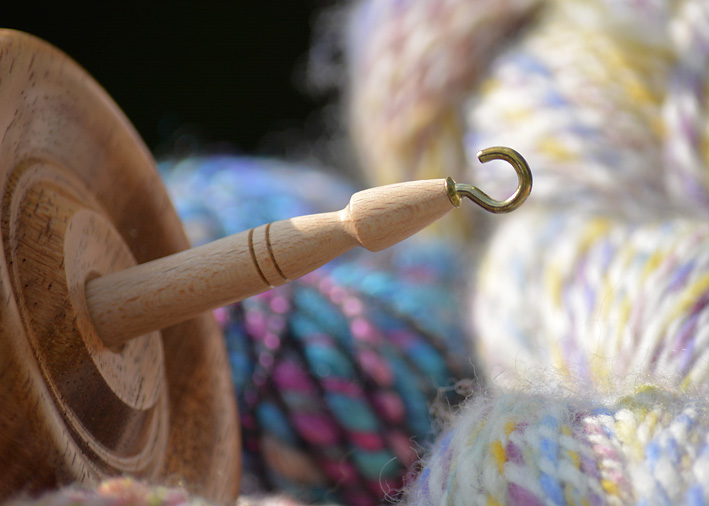 There is another romance blossoming amongst the sensuous and seductive yarns in the House of Lambspun yarn shop.  Even though the two parties think that they are being discreet, the observant club members soon catch on to the budding romance and make their feelings known.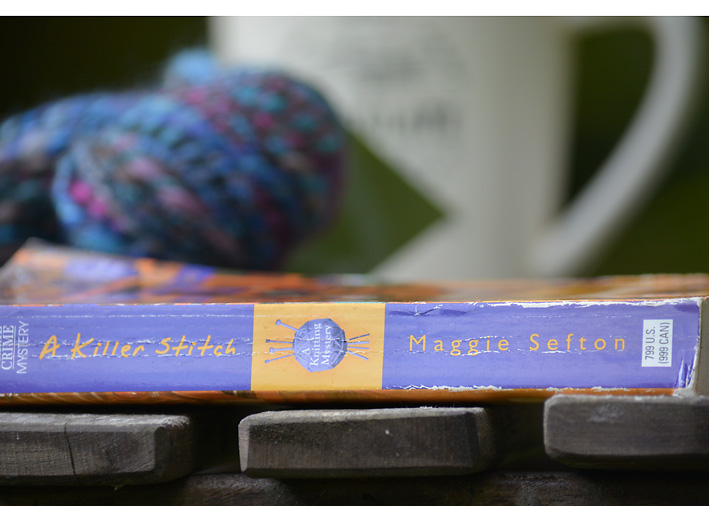 A Killer Stitch book four of Maggie Sefton's series finds the knitting club members engulfed in knitting projects as the December holidays come closer.   Kelly herself is getting more confident in her skills as she moves on to 10mm US size needles to knit a scarf project for a friend.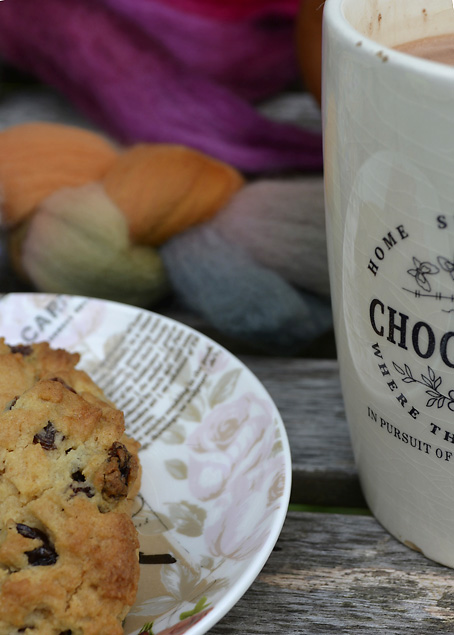 As with the series so far, the knitting patterns are of most interest to a beginner.  The recipes that I have tried, on the other hand, have been really good.  Even so, I baulked at the idea of chocolate mint fudge.  Called me old fashioned but I am going to stick to good old fashioned traditional fudge.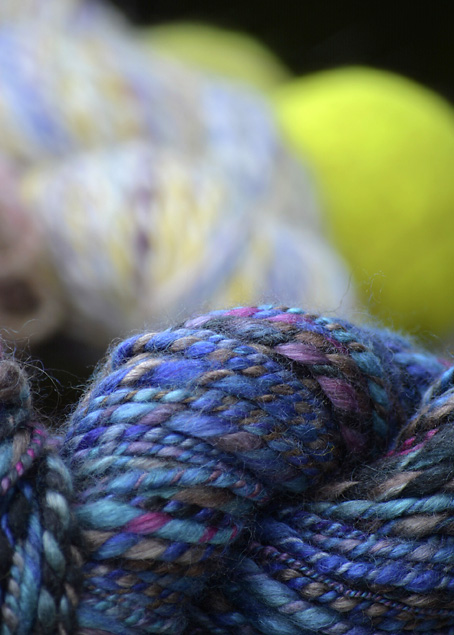 A Killer Stitch is a really enjoyable read, as with the earlier books in this series.  However, I was disappointed with the club members' lack of sympathy with Lucy.  The moment she joined them at the knitting club table (which must have taken some courage after her boyfriend died) they hassled her to get specialist help.  Did they not realise that they would be better able to help her by letting her chill out for a few minutes without constantly badgering her?  However, I am still enjoying this cosy mystery series and will be reviewing the fifth in the series soon.