Is love enough, too much or is it time to leave?
In Back on Blossom Street by Debbie Macomber, Lydia Hoffman's new knitting class brings together women facing very real problems in their lives. They find the solutions when they share their hopes and fears whilst at the same time taking part in a little bit of knitting.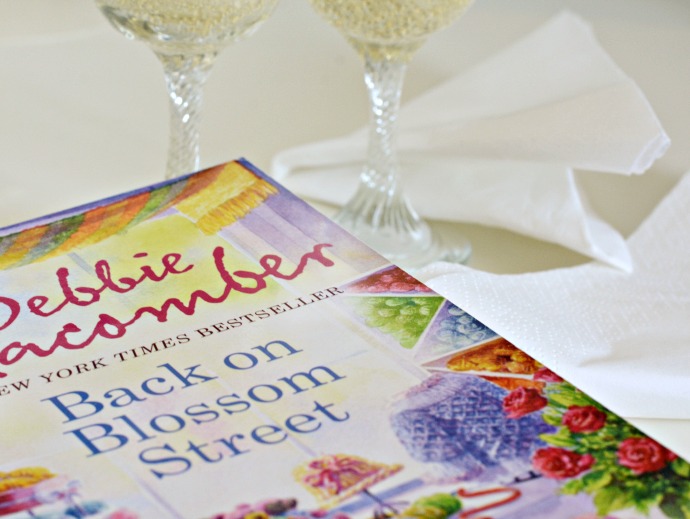 Lydia is a cancer survivor who recently opened a new yarn store called A Good Yarn on Blossom Street in Seattle. Margaret, Lydia's sister, also works at the yarn shop. Her daughter Julia has recently learned to drive and when Margaret lets Julia drive her brand new car she is shocked, to find that she has been the victim of a carjacking. The culprit had escaped and left Julia in hospital and the family is understandably upset and emotional. But Lydia is astonished when she discovers her sister's reaction to the incident.
Lydia enjoys teaching knitting classes and has formed many lasting friendships this way. It is now February and she is starting a Wednesday knitting class in her knitting shop. She has three pupils ready to create the prayer shawl that Lydia has earmarked for the class. Alex Townsend was a student in Lydia's first knitting class and so is an accomplished knitter. Susannah Nelson and Colette Blake though are both new converts to the craft.
Alix works at the bakery on Blossom Street and is to be married in a few weeks to Jordan Turner (a Methodist youth pastor). She has loved Jordan since their school days together. Jordan's mother (Susan) and Alix's mentor Jacqueline have big plans for their wedding. Alix feels continually sidelined by the two older women whose arrangements seem to get more and more lavish by the day. A reception at the Country Club with hundreds of guests is just not Alix's thing. Alix had a troubled upbringing and feels out of her depth. So should she go along with the plans or tell them how she feels?
Collette Blake is a new arrival to Seattle. She lives above A Good Yarn and works at Susannah's Garden, a successful florist on Blossom Street. Colette is cagey about why she left her job as a personal assistant in Dempsey Imports. With good reason; she had a Christmas party fling with her boss, Christian Dempsey, a prominent businessman. Now she finds that she is expecting Christian's child. But before she could tell Christian of her news, she found out something illegal about his business dealings. She decided to notify the authorities and moved away to Blossom Street. Now Steve, an old friend, is courting her; but her mind keeps wandering back to Christian and wonders about his feelings towards her.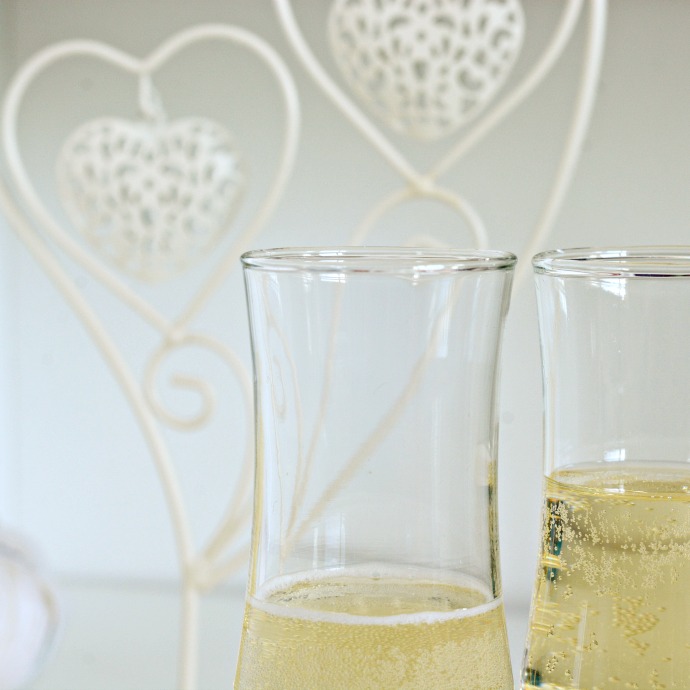 Lydia has found that her knitting classes have formed long lasting friendship bonds. The members of her small groups seem to find that they find solutions to their most difficult life problems amongst their comradeship, knitting and cups of tea.
Knitting has become one of the most important factors in Lydia's life. She calls it her "salvation" and it pretty much dominates her life. Her income and her friendships derive from it. She devotes all her time to it. Even her love life came from knitting indirectly, as he met her husband Brad when he delivered yarn to her store.
Knitting is a large part of Debbie Macomber's series as the stories mostly revolve around the participants of Lydia's latest knitting class. This time the participants are creating a prayer shawl. A prayer shawl, in this context, is a knitted shawl that is created with prayers and blessings and when finished passed on to someone in need. I have to be honest and say that I have never knitted a prayer shawl. It's not something that takes my fancy particularly, though Alix's lace pattern is in the appendix if I ever change my mind. The concept of the prayer shawl fits in with this storyline beautifully, however.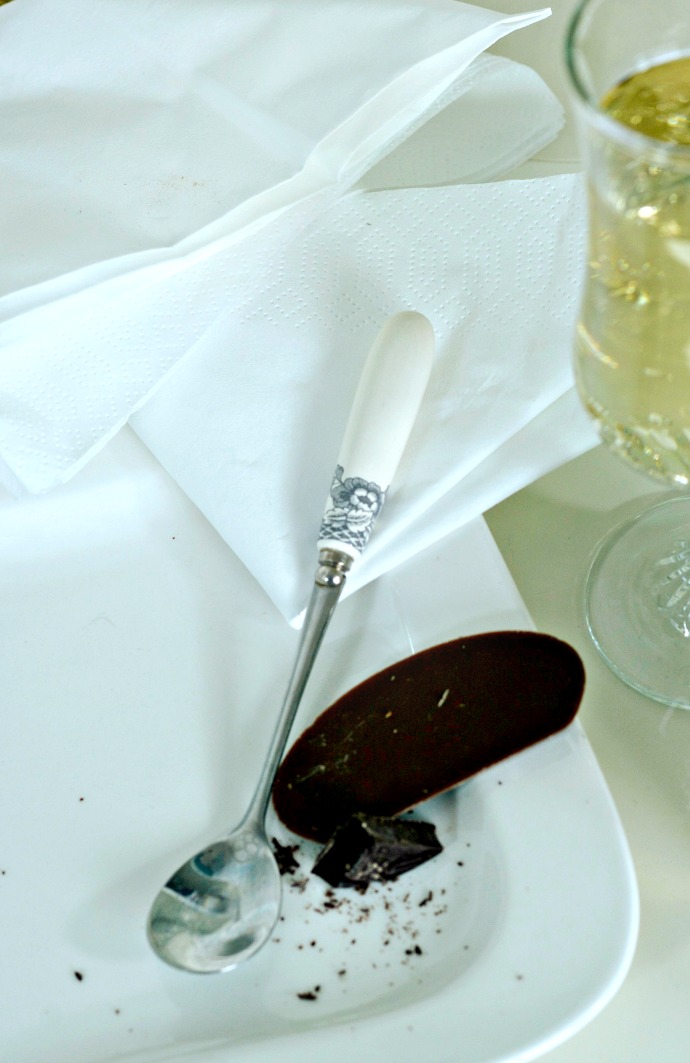 I enjoyed the knitting quotes that start off every of Lydia's chapters. I particularly liked this one from Joan Schrouder: "sometimes in the chaos of everyday life, knitting represents the one thing over which I seem to have any control…and that is sometimes just an illusion".
Like the first Blossom Street novels, Back on Blossom Street is an easy book to read. A number of the same characters appear throughout and the books which flow nicely into each other. That said, it is quite possible to read each of the books as a standalone story and never read the entire series, if you wished.
I read this volume in softback and found it, like the others in the series, a warm feel good novel. Debbie Macomber has a way of drawing you into the world of Blossom Street and you feel like you are almost a part of it. Don't be surprised if you feel yourself welling up with tears or laughing with joy as you read. The issues feel real and the emotions hit home as well. It is a gentle read; there is no murder or bloodshed – just real problems and characters that react and develop in realistic ways. Some of the sequences are priceless, funny, poignant or just downright joyful!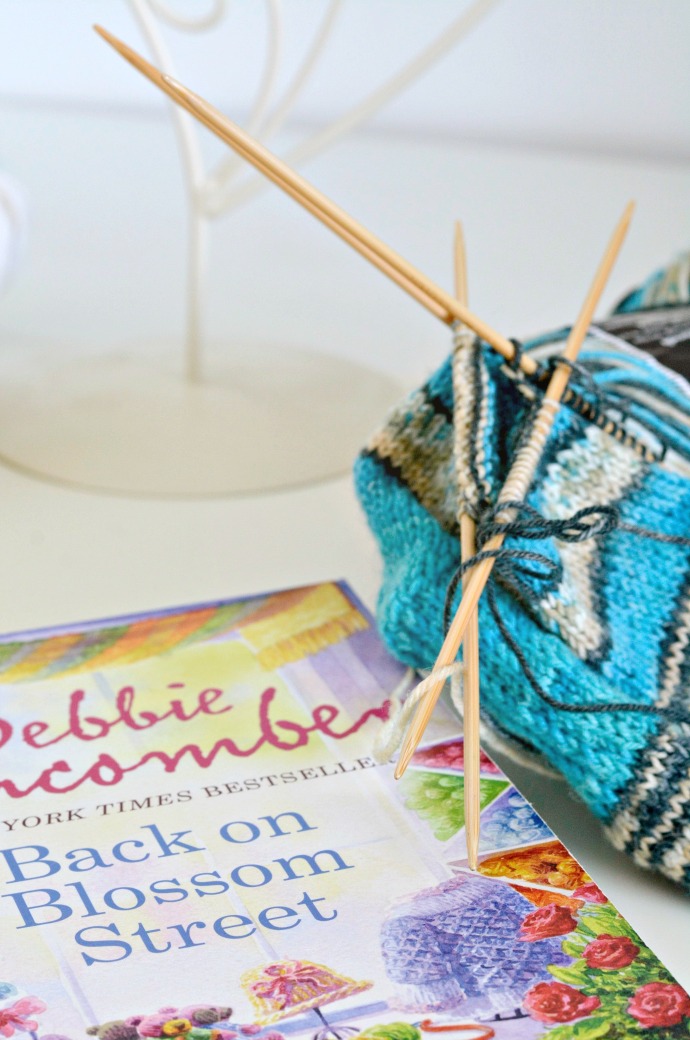 It's hard to find fault with the Blossom Street series. A series that is well written, easy to read and has knitting as a background is my kind of thing. Perhaps, if I am being picky, there was a little too much repetition of the storylines from the previous books. But, if you are in the mood for a little light reading, knitting and romance then this is just the ticket. If you are not, then pick up something else instead.
Debbie Macomber is a great writer of romance and relationships. There is a warmth that is conveyed in her books and I would recommend Back on Blossom Street if you want a relaxing type of read. The knitting featured in this post is a sock using Clover Bamboo 2.75mm dpns and Opal Klangwelten Sock Yarn which is available in our yarnshop here.