Sugar Maple is not the normal quiet New England village.  It is not just that the residents are all flawless or that the scenery is picture perfect.  All of the residents of Sugar Maple share a secret which the tourists could not guess at.  They all have magical powers.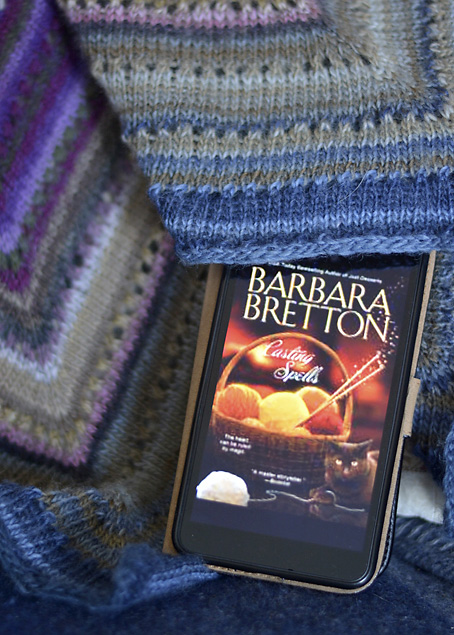 All of the residents that is except for Chloe Hobbs. Chloe is the owner of Sticks & String, a popular knitting shop in Sugar Maple.She is a sorcerer's daughter and, since the death of her parents when she was a child, has been adopted by the rest of the town.  She knows all of the secrets of the residents.  But though her mother was magical, Chloe's father was a mere human and his genes appear to be dominant so Chloe has no magical powers of her own.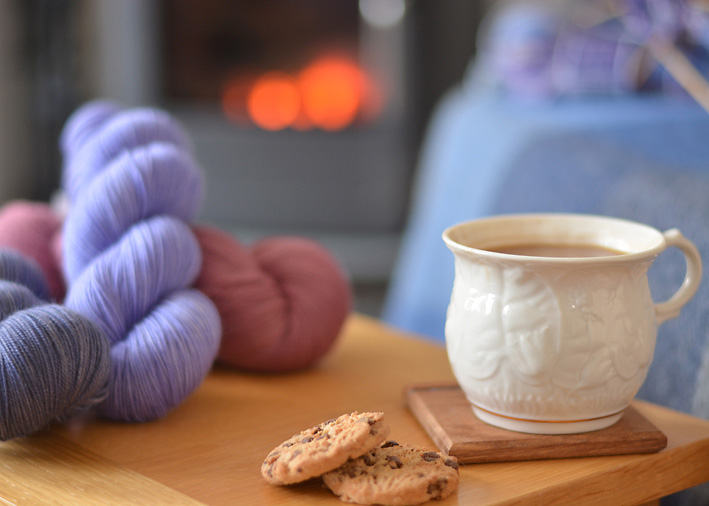 This is a problem.  Three hundred years ago, Chloe's ancestor Aerynn put a spell over the village to protect it from harm, as long as females of her line walk on the earth.  Lately this spell is getting weaker and Chloe is the last descendant from Aerynn's line.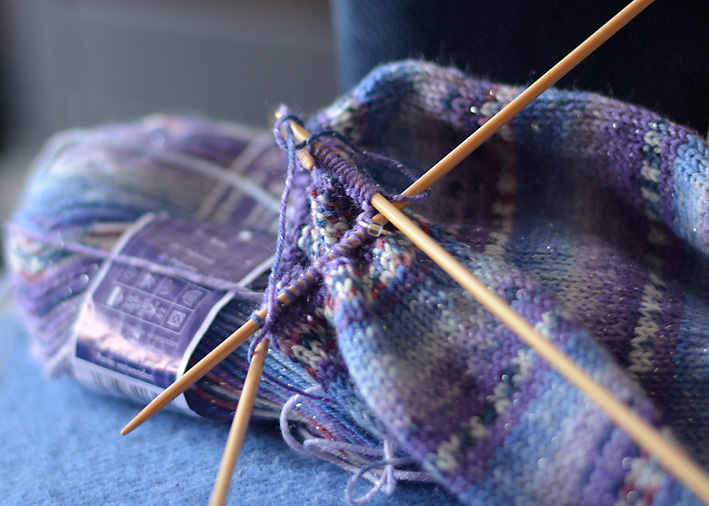 As Chloe is non magical, she cannot read Aerynn's book of magic and maintain the protective spell.  To add to this, Chloe has no current prospect of producing any offspring of her own, as she has had no success on the romance front.  This is despite all of her friends trying to hook her up with various magical Mr Rights using numerous magic spells.  Chloe remains a knitting stash, cat loving, TiVo watching type of girl.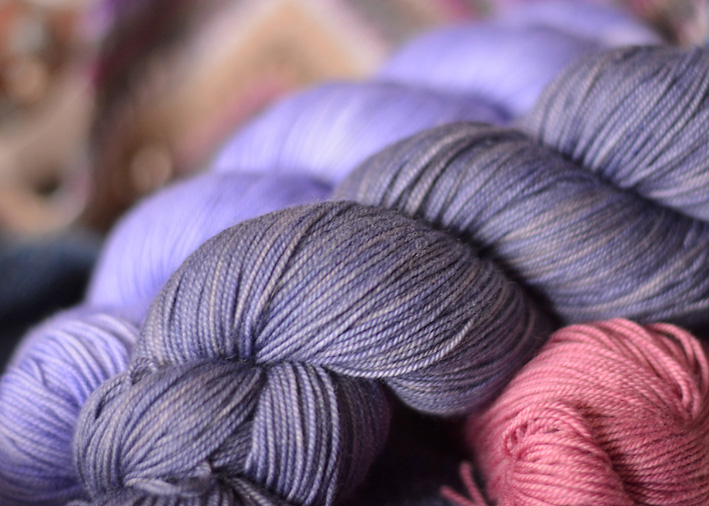 Aerynn's magic has kept crime away from Sugar Maple for these three hundred years.  That is until blond beauty Suzanne Marsden visits the village and ends up murdered.  Suzanne's friend and Massachusetts cop, Luke MacKenzie, is entrusted to look after the case.  He soon discovers that not only is there no reported crime and no police in Sugar Maple.  The town also looks like it is straight out of the nineteenth century and he expects Bing Crosby to spring out and sing "White Christmas" at any moment.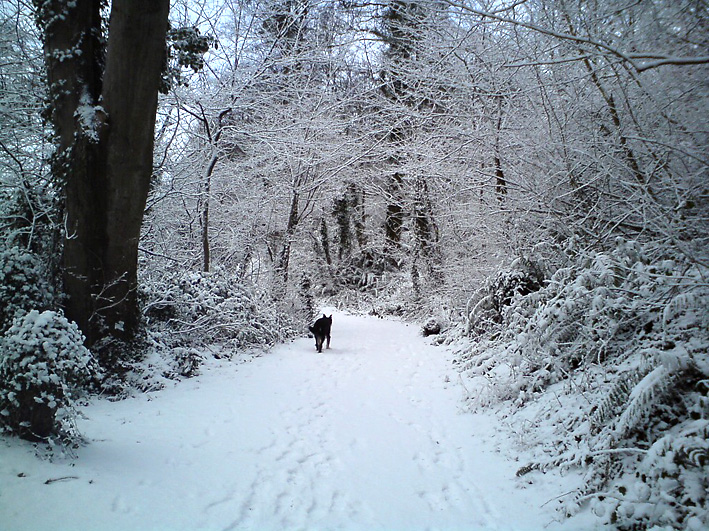 When Chloe and Luke meet up sparks soon start to fly, literally!  Chloe finally finds herself falling in love, but if she falls for a human it could mean disaster for her and for the town inhabitants as well!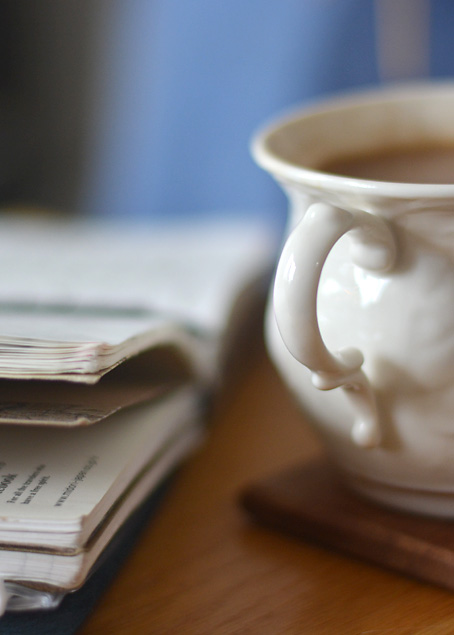 I really enjoyed reading this mystery. It has a genuine humour and it captivated me from the first page. The story follows Chloe's development as she comes into her own, which made an enjoyable read.  I liked the different magical illusions that the villagers used to keep Luke from discovering the type of magical people who live there.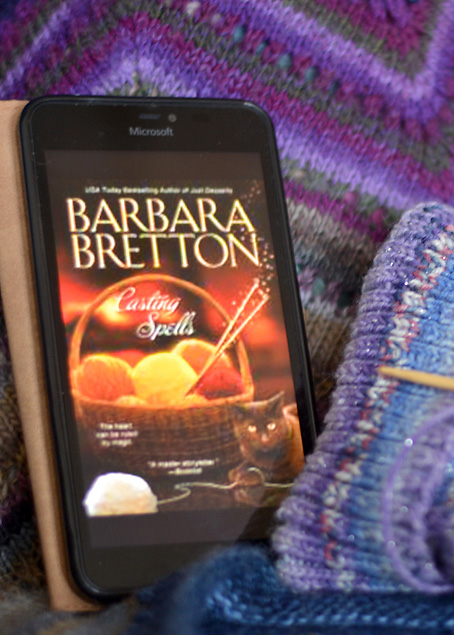 Barbara Bretton includes many knitting references and it even has top 10 knitting lists included at the back of the book.  However, if you don't enjoy magic or fantasy then this book may not be for you; think The Witches of Eastwick meets knitting shop and you get the picture.  Casting Spells portrays a vivid landscape in which the town's inhabitants create an enjoyable tale.  I enjoyed the twin viewpoint approach taken with Chloe and Luke, which does not always work so successfully.  This is my first Barbara Bretton book but it won't be my last if her other books are anything like this one. I thoroughly enjoyed it and used some of my stock of luxury hand dyed Merino Cashmere Nylon sock yarn in the photographs. I knit the Sockhead Hat using Opal Happy Sparkle in the delicious colour 9092 Sweet & Spicy. Both of these gorgeous yarn ranges are available in my yarn shop here.