Christmas Letters is the fourth in the Blossom Street series by Debbie Macomber. Katherine O'Connor likes Christmas and writing Christmas letters for colleagues in a Blossom Street cafe. She is faced with a dilemma, therefore, when she meets a man who has fundamentally opposite views but whom she also finds irresistible.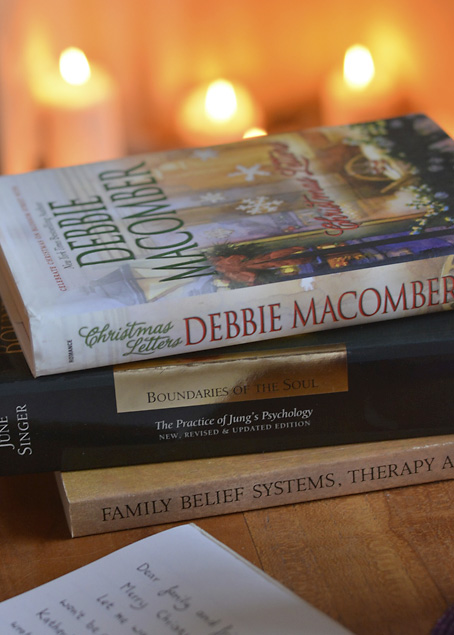 Katherine O'Connor (or K.O. to her friends) leads a busy life at Christmas time in Seattle. Not only does she transcribe medical texts, but she also has a holiday sideline writing Christmas letters for people who are too busy to write their own. K.O. spends her mornings in the French Cafe on Blossom Street using her laptop to create a more exciting and interesting story out of people's lives.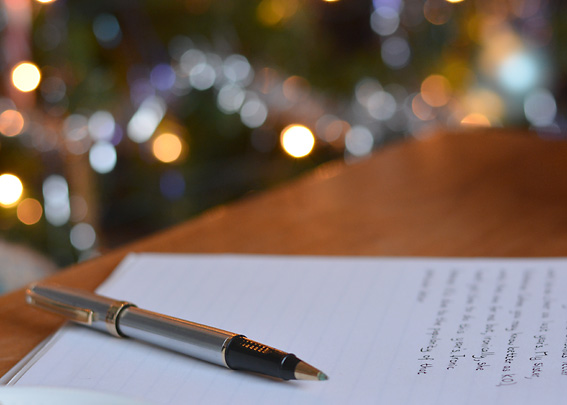 K.O.'s sister Zelda has decided to forego Christmas this year. She and her husband are rigidly following the teachings of Dr. Wynn Jeffries and his book about child rearing. A renowned psychologist, Jeffries advocates that children should have no boundaries. He also says that parents should not tell them any fairy tales or untruths. But K.O. finds it hard to fathom that her nieces will have no presents, no Santa and no Christmas tree. She believes that, by following his teachings, her sister has turned her lovely five year old twin daughters into unruly terrors.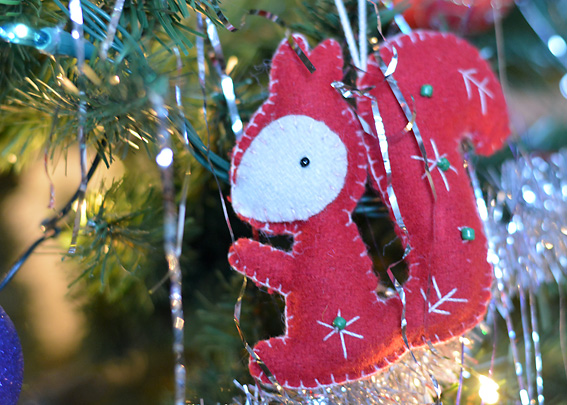 Imagine her shock, then, when into K.O.'s little cafe walks the celebrated child analyst himself! K.O. can't help herself; she lets Jeffries know, in no uncertain terms, what she thinks of his teachings. The two argue and Jeffries is forced to make a tactical retreat from the cafe.
Then K.O. discovers that Jeffries is living in the top floor condo of her very own apartment building! Of course, when K.O. tells her sister that Dr Wynn Jeffries is living in her building on Blossom Street her immediate reaction is to insist that K.O. get her his autograph.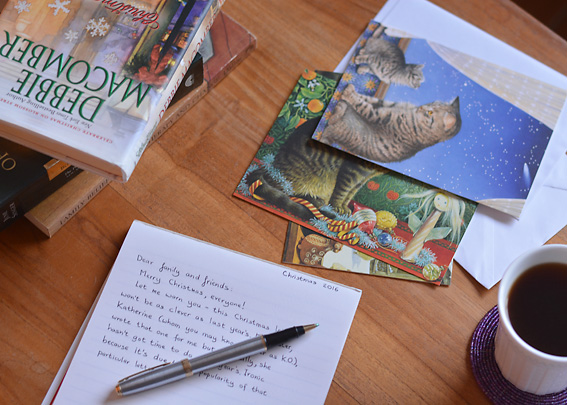 When K.O. and Wynn Jeffries meet again they disagree on almost everything. But K.O. also starts to realise that he is rather different from what she first believed. She finds that he is warm hearted, handsome, easy on the eye and courteous. In a word he is irresistible… and single. What's more it appears that he feels the same way about her. Can their romance blossom by avoiding the one important topic that they disagree on most fundamentally? K.O. decides to put his theories to the test by inviting him over to help him baby sit her two nieces. This one evening could just not only the future of their relationship, but also of his career and K.O.'s relationships with her family.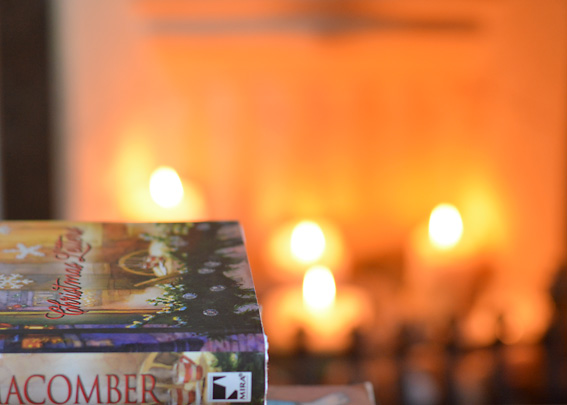 There is not a lot of knitting in this romance, although K.O. does think about taking up knitting herself. It is Zelda, though, who is the real knitter in the family having knitted (for example) tiny dog sweaters for her terriers.
Christmas Letters is set in the familiar setting of Blossom Street and some of the characters that we know pop up, but this is basically a separate story set in the same location. It is a pity that the regular Blossom Street characters are rarely mentioned until the end of the book. I do like an old fashioned romance, though, and a Christmas romance in Blossom Street is a recipe that is hard to resist.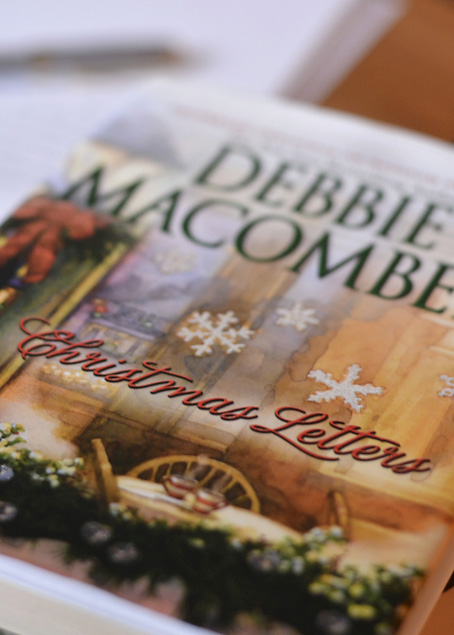 K.O. is a strong character and a woman to whom you can easily relate. Her innovative business creating the Christmas letters is admirable and it shows how she loves helping people and also how she enjoys the yuletide season. You feel for her therefore, when she gets herself into one uncomfortable situation after another. She has some great dialogue and there are plenty of really witty moments along the way.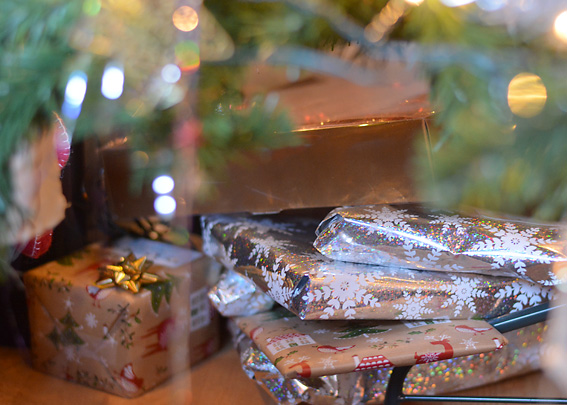 The tale is a classic Elizabeth Bennet and Mr Darcy given a modern retelling. Wynn Jeffries makes a great foil for K.O. as the two have such profoundly differing views. The conflict between them, as they find themselves drawn together, entices you into the narrative as you find yourself yearning to discover what possible future awaits them.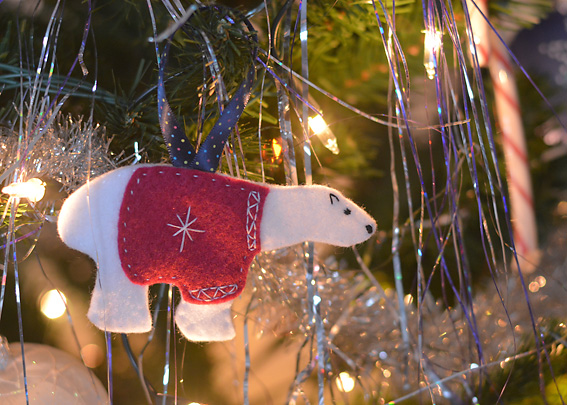 There is a wonderful supporting cast. K.O.'s friend LaVonne with her spiritualism and naive matchmaking; Wynn's father Max the aging hippy; Zelda and her family of unruly children. They are entertaining and enjoyable to read.
Christmas Letters is quite a short story and the ending appears to be a bit rushed. The resolution of some of the storylines may actually leave you wanting more, especially in relation to the secondary characters.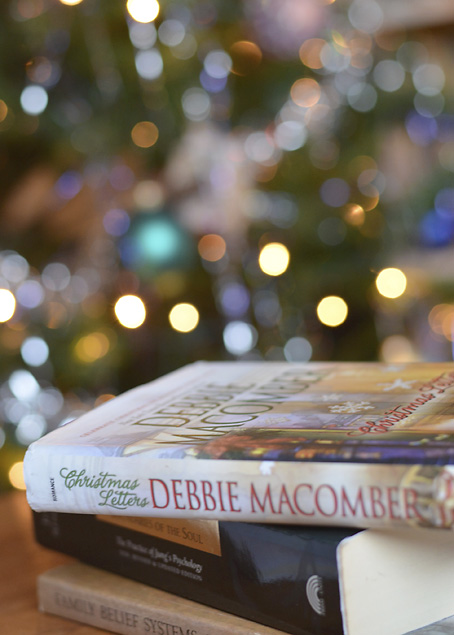 Overall, Christmas Letters is a warm romantic comedy and is another success by Debbie Macomber. It will put you in the mood for the Xmas holidays and the story is left open for a potential sequel sometime in the future.