There is nothing quite as beautiful as moorland heather in bloom in a myriad of shades of purples and mauves. The flowers are a heathery mist across the landscape. Broad painterly sweeps of blue sky, green fields and heather carpeted moorland. Lichen encrusted rocks to sit on and enjoy a cup of tea together.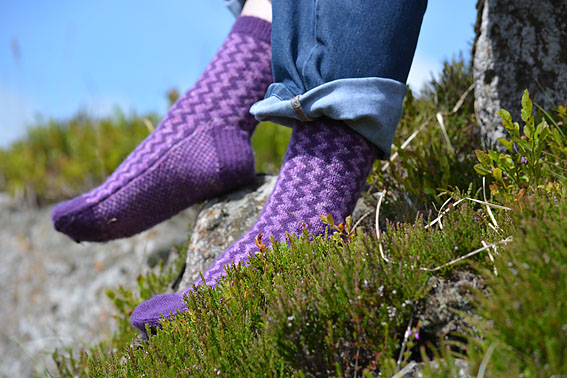 It's great how effective a simple overall fair isle pattern can be in a pair of socks. The Fair Isle Zig Zag Socks are made using two contrasting sock yarns Seed Stitch Chart a dark purple Opal sock yarn and a lovely mottled purple/mauve sock yarn from my stash.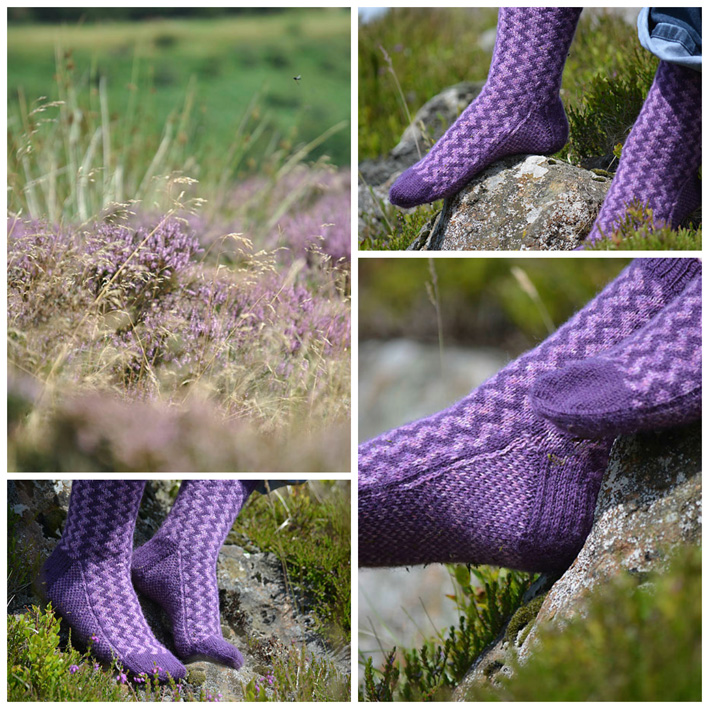 I used the plain purple yarn and cast on 60 stitches using 2.75mm double pointed needles for the k1, p1 ribbed cuff. After working 14 rounds of rib, on the next round I increased evenly by 6 stitches (66 stitches). On the next round I increased evenly by another 6 stitches (72 stitches).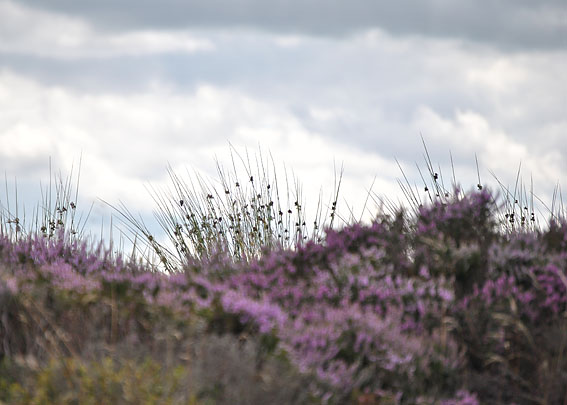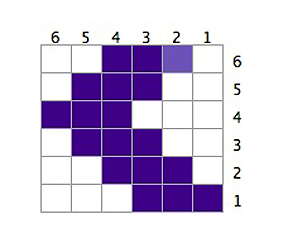 The simple zig zag fair isle pattern is worked over 6 stitches and 6 rows. I worked 8 repeats of the chart for the leg and then continued the zig zag pattern along the instep.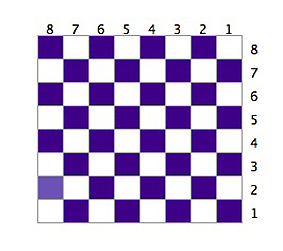 I used the simple seed stitch fair isle pattern for the gusset and the sole of the sock.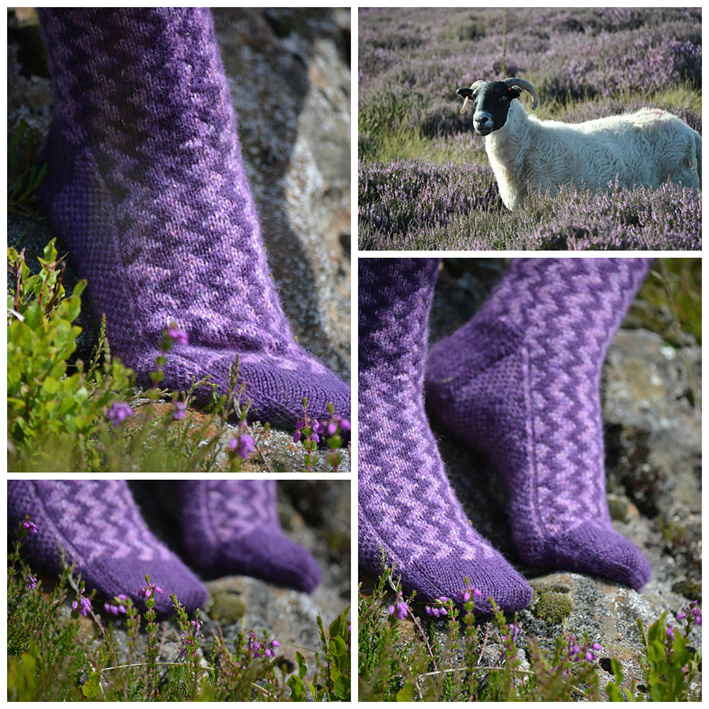 I used the purple sock yarn for the slipped stitch heel flap and heel turn and also for the paired decrease toe. I loved how the darker purple set off the paler toned yarn. The contrast worked well.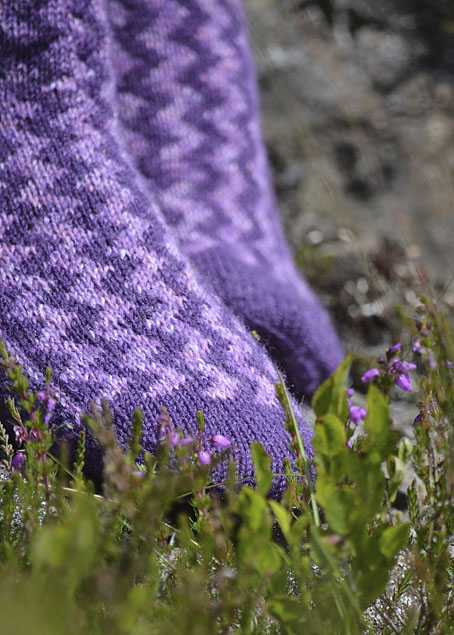 These socks have a simple and elegant beauty. There is nothing as lovely as sitting in the sunshine on a rock surrounded by a sea of purple. Watching the bumble bees and the butterflies and other buzzing insects. When I lay back on the rocks and gazed at the sun I was aware of the buzzing and the life all around me.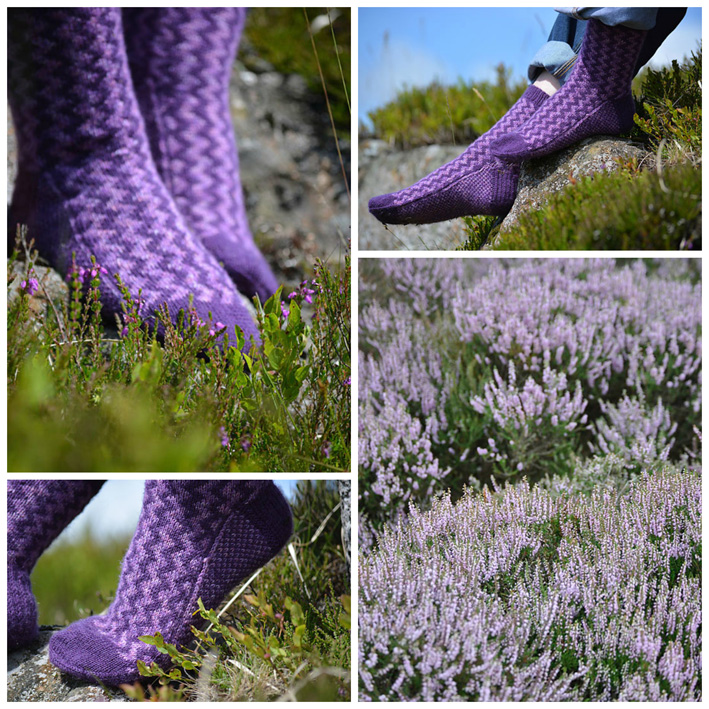 The beautiful photograph below is of the heather moorlands on the North York Moors when we were on holiday there a couple of years ago. Such a beautiful place to visit and spend time walking.