The Friday Night Knitting Club Knit Two by Kate Jacobs follows the lives of Dakota, Catherine and company after the loss of their beloved club founder Georgia Walker.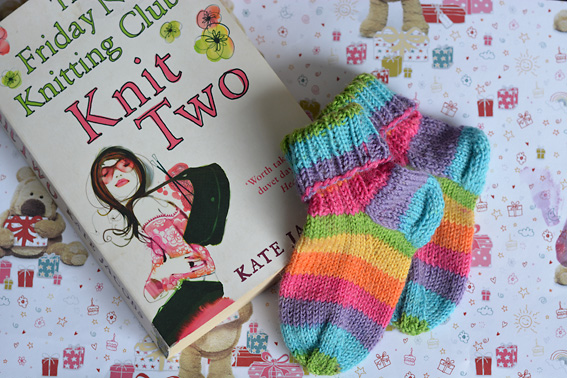 It is five years after Georgia's tragic death from ovarian cancer, but her yarn store, Walker and Daughter, and her knitting club have continued due to the friends she left behind. The remaining members of the Friday Night Knitting Club are of mixed age and backgrounds, but they are connected by Georgia and by the knitting club that she created in her shop.
Georgia's daughter Dakota is now 18 and has started college at NYU. Dakota is feeling the pressure. She is torn between pleasing her father (James) in getting a good education, taking over her mother's shop to please her mother and the knitting club or following her own desires. Dakota has also her first crush. With all of this anxiety, when Lucie offers a summer job in Italy she jumps at the chance.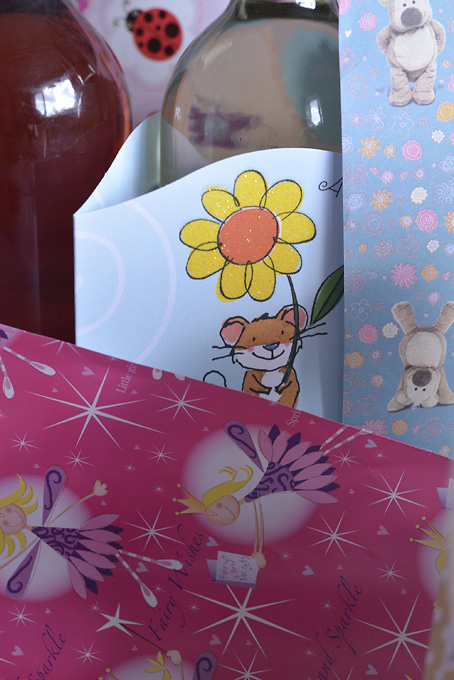 Peri has been running the store for the past five years (with some help from Dakota). She has tried to develop the shop including a new handbag section where she sells her own handmade bags. But she feels like every idea she has for the shop is stifled. The good intentions of the knitting club members want everything to stay just as Georgia left it and no improvements. She is also very aware of the expectation that Dakota take over running the store.
Catherine Phillips is finding life as a divorcee difficult, reassessing her life as a single person is not easy. She is wishing for Mr Right but seems to always fall for the wrong man.
Darwin Chiu has had numerous miscarriages in her life, but is now reaching the end of a pregnancy expecting twins. Darwin is terrified that something will go wrong again and is frustrated with her best friend Lucie who is not there to help her when needed.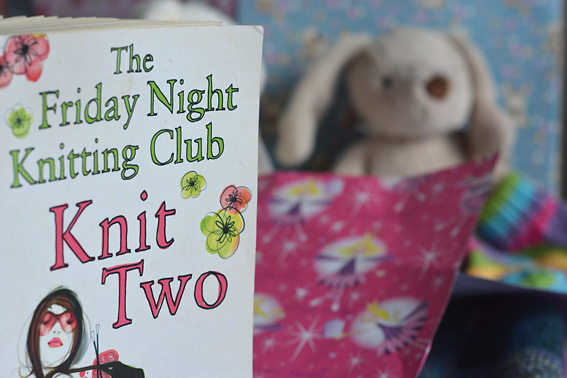 Lucie is an up-and-coming video director, but the pressures of work, dealing with her hyperactive daughter and caring for her mother in her declining years are getting too much for her and she is losing contact with her friends.
Wise old Anita (now in her late seventies) receives a marriage proposal from her beloved Marty. The knitting group are delighted, but the proposal leads to conflict with Anita's grown up children who are not happy with the match.
Lawyer KC is unapologetic about herself and others. She provides a determination and confidence to the group which can sometimes lead to trouble.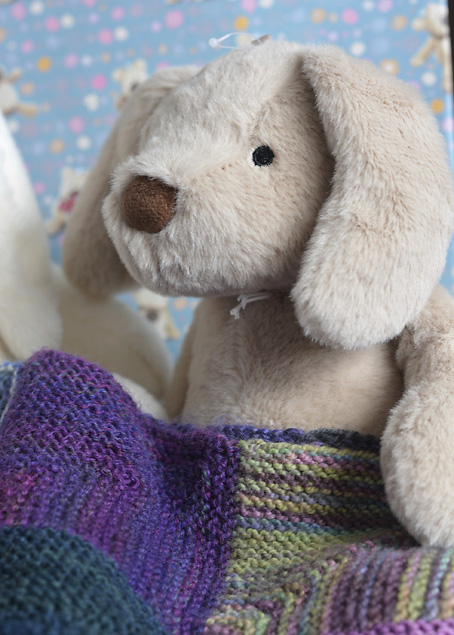 Drawn together by Georgia and the knitting club, the women find a sense of family together. As they struggle with life's problems they depend on each other's support and friendship.
I like the idea of female relationships being developed in a knitting club. It is true that knitting can bring people together and long term friendships can be created. There is a lot less knitting in this book though compared to the first one. The store features but not so much knitting and chatting. The group have come together partly due to the knitting club, that's true. But I missed the emphasis on knitting that the first book had.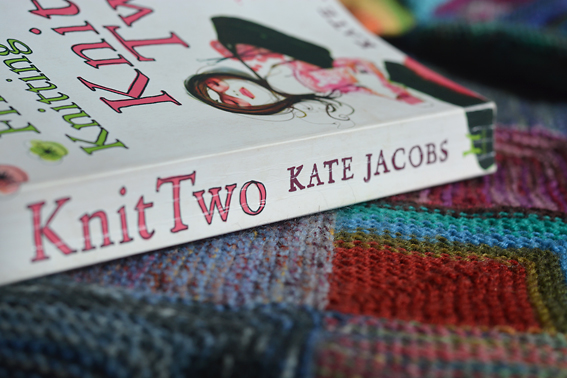 That being said, there is a nice pattern for The Georgia Afghan at the back of the book and I like the reference to knit it for yourself or for a worthy cause! There are also nice recipes for Maple Apple Muffins and Raspberry-Lime Granita.
I really enjoyed the Friday Night Knitting Club, so I couldn't wait to start the sequel and find out what happened to the characters. It is nice to read about a friendship group of women who just enjoy each other's company.
I liked the progression of the women's lives as they figure out what they want to be doing. Things have changed for them but the spirit of Georgia is very much in this book. She is mentioned throughout as the characters are still coming to terms with her loss. Nevertheless the story lacked something by her character's omission; Georgia was, after all, the glue that brought everyone together in the first tale. I liked reading about Catherine the most; I think because I related to how she was trying to redefine herself as a woman and not as a wife. I also felt for Dakota, with her mixed feelings over her future. And loved little Ginger trailing her toy bunny Sweetness everywhere.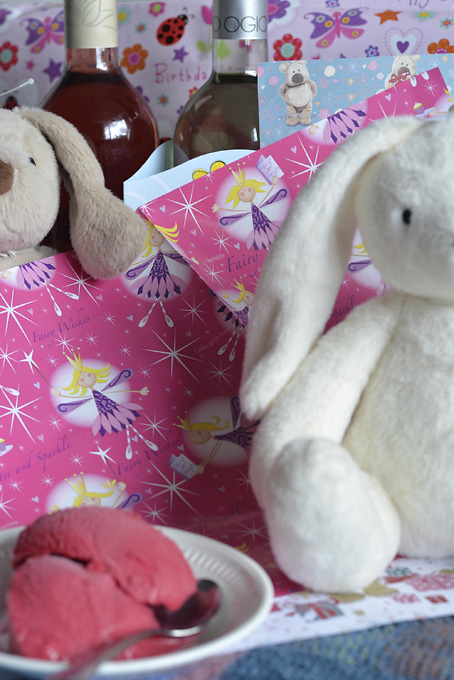 If you have not read the first book, I would recommend that you do. There is so much reference to Georgia and what happened in the first tale. In a way Knit Two stands on its own because the first book is recapped. However, there is much back story and this prevents the story grabbing until half way through.
Kate Jacobs has a style that is easy to read. It is easy to get into the flow of the characters and Knit Two makes a nice summer read, even though not as good as the first book which was extremely popular. It is, though, an uplifting and poignant tale at the same time as being an empowering book.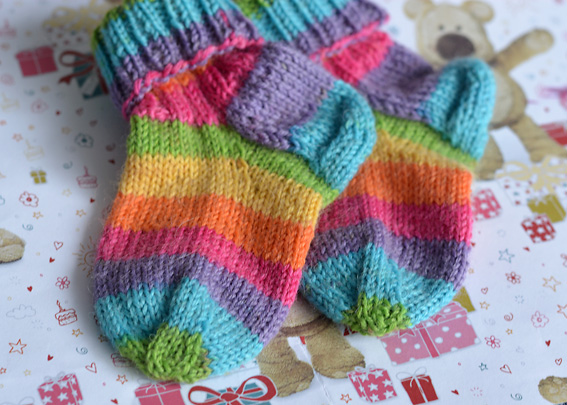 I enjoyed the change of scenery for the trip to Italy. This section is the most interesting and well researched part of the book. The ending was well written and heart warming.
This was a nice summer novel even though there was less focus on knitting. I look forward to reading the third book Knit the Season soon. I understand that the Friday Night Knitting Club is to be made into a Hollywood movie starring Julia Roberts. This will certainly increase the interest in Kate Jacobs books, including the Friday Night Knitting Club Knit Two.