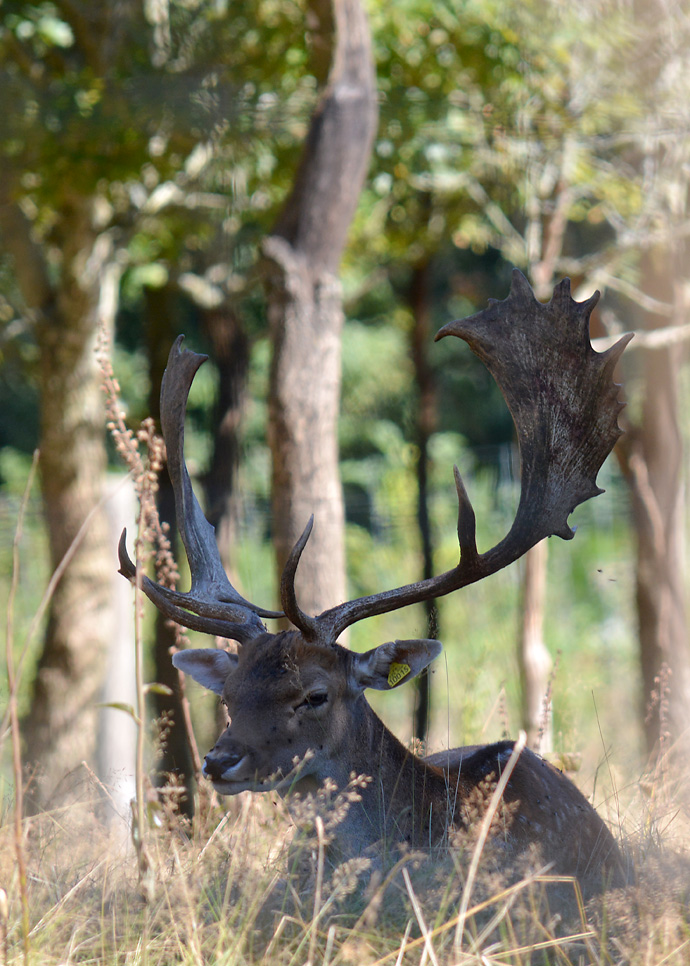 So this is a slightly different post to my usual knitting posts as I don't really go into my personal life very much on the Knitting Squirrel. I prefer to keep to knitting projects, yarn and a little bit of travel to interesting places.
Firstly, the Knitting Squirrel is continuing apace with my husband and mum packing all the orders and sending them out poste haste. We have a couple of nice new yarns coming in towards the end of February which is always fun to open and look at the colour combinations.
However, all of you who have emailed me or left comments recently will have noticed a tardiness in my replying. Over the last couple of months I have been feeling very tired and have had some touches of angina when I was walking my collie Bene. This escalated and I am presently in hospital awaiting treatment.
Thanks to Neil I now have a little laptop and my mobile phone is providing a personal hotspot so although I cannot add new posts for the moment, I will be able to reply to any queries and gradually work my way through replying to all the comments and questions that are awaiting my attention. So please don't feel like I am ignoring you I will get there eventually.
My mum and husband are thoroughly enjoying looking at the lovely yarns that you buy as they pack them for posting.
The beautiful stag was photographed in the Wolf Refuge when we visited Brittany in September.