Can a wish change your life?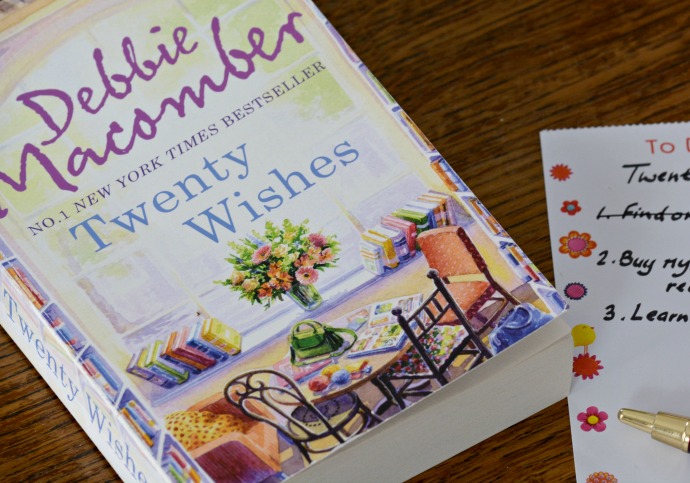 In Twenty Wishes, by Debbie Macomber, a group of four widows contemplate their deepest desires and set about changing their destinies.Thirty eight year old Anne Marie Roche has a successful bookstore on Blossom Street in Seattle. However, Anne Marie also has a feeling of emptiness in her life. She imagined that she would have a husband and children to love. But this is not how things have worked out. Robert, her husband did not want any children and when he died suddenly she found herself alone, without anyone.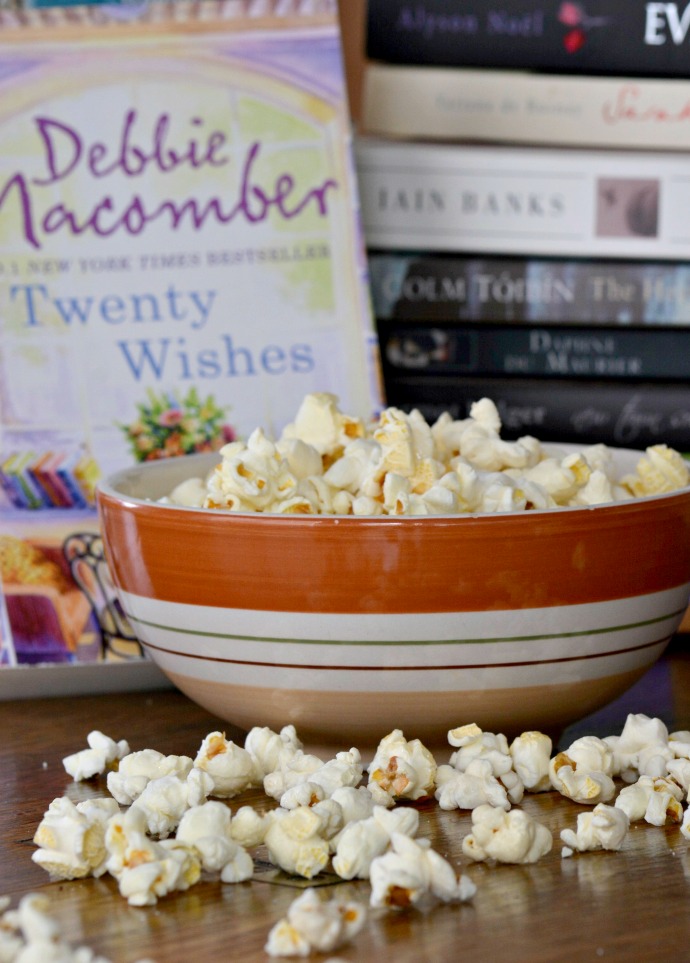 Anne Marie decides to invite three other recent widows (Elise, Lillie and her daughter Barbie) to a special book group on Valentine's Day; the holiday that all singles dread. As they are all unattached they decide to celebrate/commiserate the day together. Anne Marie provides some champagne and a barefoot bubble wrap walk! This soon loosened the women up and they start to laugh and talk about what they want to do in the future. Just because they lost their husbands didn't have to be the end of their lives. Suddenly the friends have the idea of recording their heartfelt wishes; creating a list of twenty things that they always secretly wanted to do but were never brave enough to see through.
Anne Marie starts tentatively on her list. She starts out with: 1. find one good thing about life, then crosses is it out as not being specific enough. Her next list is full of practical tasks, but these (as she says) are boring, boring boring! She continues to think up ideas and then strikes them out for various reasons.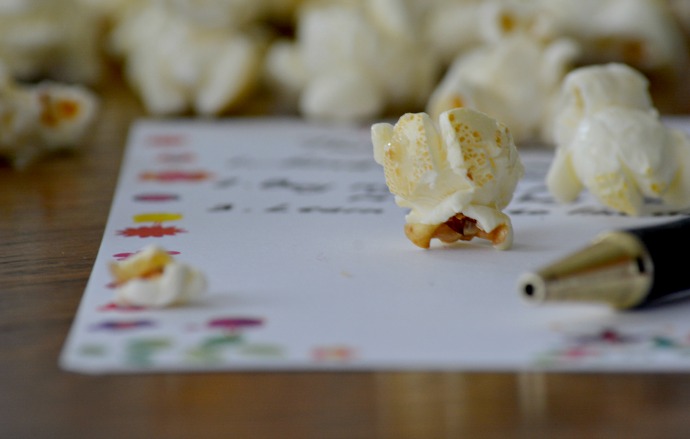 Luckily she has her old friend Elise, who pushes her into acting on a longing to be able to be of help and do some good for someone else. Anne Marie becomes a lunch buddy to a troubled child in a local elementary school. Anne Marie is not comfortable with this role and almost calls a halt after her first awkward meeting with the child. Yet she soon warms to Ellen, who is just eight years old. Ellen and she subsequently start a friendship that becomes much more involved and much more rewarding that they could ever have imagined.
In the middle of this, Anne Marie's adult step-daughter, Melissa, makes an appearance. The two women have never been able to get on, primarily because Melissa always considered that Anne Marie was not good enough for her father. Melissa has devastating news to relate to Anne Marie; news that Anne Marie finds almost impossible to believe.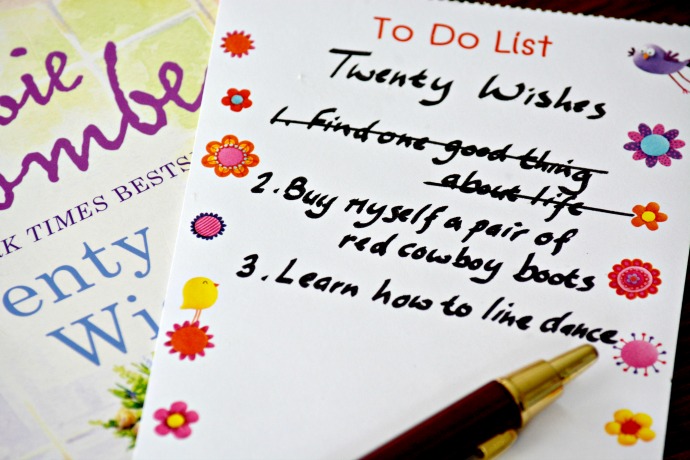 Meanwhile, Barbie and Lillie both want to have love in their lives again, having lost their husbands in a plane crash. Lillie's husband was a serial womaniser and she has not felt loved for some considerable time. Barbie has not been able to find a man who loves her for herself, instead of her beauty. Their search for love leads them to relationships which are unconventional and therefore difficult to declare to their nearest and dearest.
One of the things that are on Anne Marie's wish list is to learn how to knit. So she enrols on a class and when she starts knitting, Ellen decides that she wants to learn too – just because Anne Marie is doing it! This is really cute and I loved this sequence – Ellen is such a natural. Despite this, the knitting aspect (which is such a big part of the earlier Blossom Street books) seems somewhat forced in this story.
Debbie Macomber is undoubtedly a most accomplished writer. She is a talented storyteller and brings a real human soul to her characters. Her books appeal to millions of women around the world and you don't have to be a widow to relate to the women in this tale. If you have unfulfilled wishes then you can feel for these characters.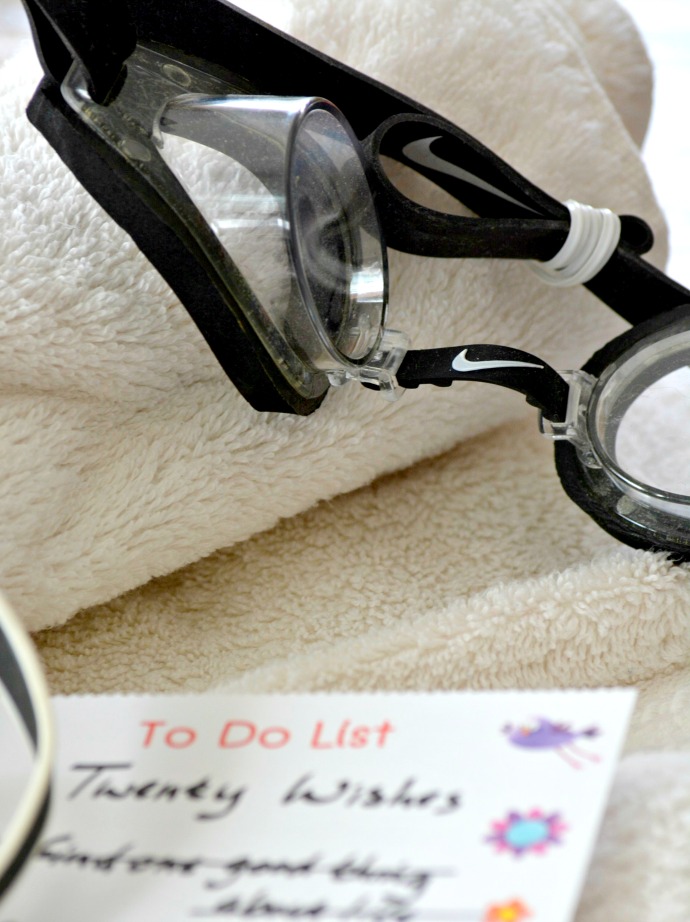 Twenty Wishes is an enjoyable springtime read. You will find yourself laughing and crying at various points throughout and it is comforting and emotionally satisfying. It is a delicate tale although not my favourite Blossom Street book. It was too breezy and predictable for me and it didn't grab me in quite the same way as the previous books.
The story revolves around four strong female characters; each widows of different ages. The situations that they are in are believable and the characters all have their own personality flaws too. It was a pleasure to follow each of their stories as they focus on what they really wished and to see how this changed the course of their lives. As each of them committed to their list of twenty wishes, they begin to have experiences that they would otherwise never have had. Each of the women is well enough off to realise their desires, yet as we all know, life somehow takes over. What changes this is their desire to really concentrate on what they want; not what anyone else wants for them.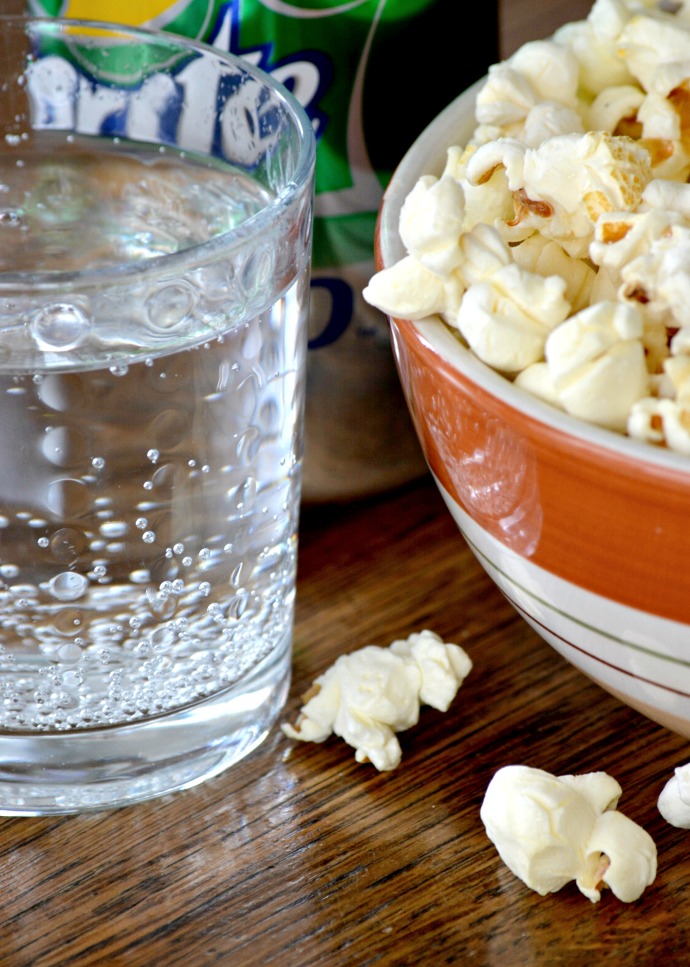 The book starts off quite sombre, as the loss of their husbands and their previous lives weighs heavy on our protagonists. However, the mood lightens up quickly as the twenty wishes idea takes hold. There are some funny sequences in the book and I especially liked Barbie's encounters with Mark in the cinema.
Some of the characters from previous books are mentioned. However, I would have liked more about them, especially Lydia, who was a central character in the first books. The undoubted star of this story, though, is little Ellen. She brings out so much joy, tears and laughter. She has such a sweet and refreshing personality that you cannot help but warm to her. Ellen's tale makes you realise that even when things appear real black there is still hope.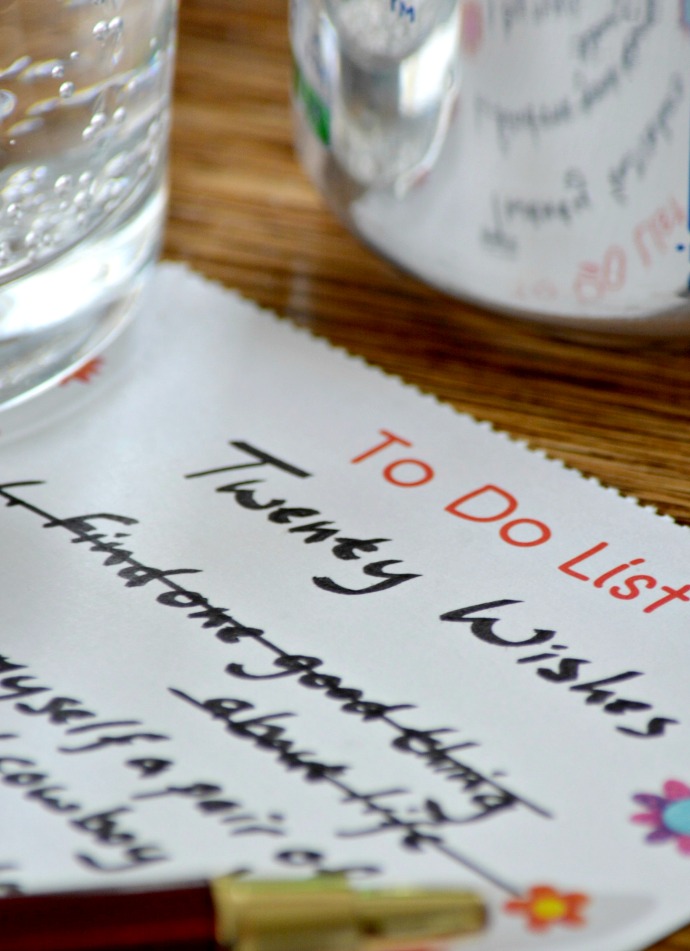 Will you create your own list of twenty wishes after reading this book? If you do will they change your life? Maybe yes and maybe no. It is a simple yet potentially effective idea if you open your mind to your wishes coming true. As Ellen says "Your heart has to let your head know what it wants". I enjoyed reading Twenty Wishes. Debbie Macomber's story leaves you with a warm feeling inside and that cannot be bad!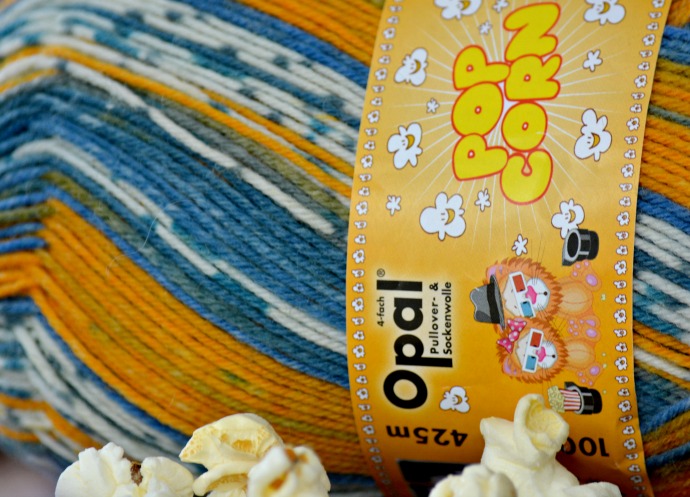 The yarn in the photos within this post is from the Opal Popcorn Range which is available in the shop here.